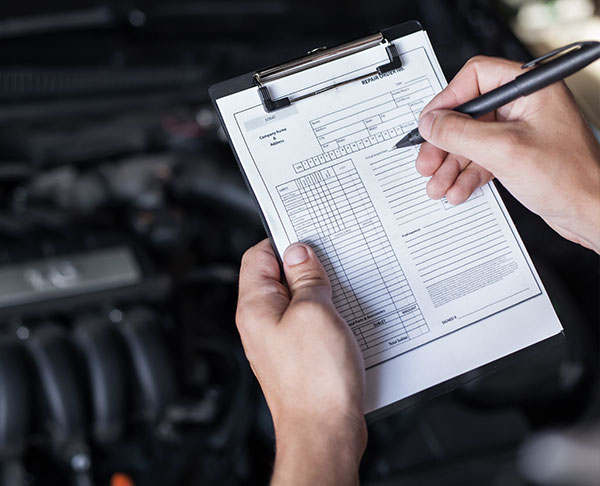 Do you have

Questions

?
Mechanics frequently asked questions
Please read questions below and if you can not find your answer, please send us your question, we will answer you as soon as possible.
Frequently asked questions
Dose your equipment able to achieve turely continuous operation ?
Niutech industrial continuous operation pyrolysis equipment is now the only system which has been safely operated at domestic and abroad.
What kind of waste your pyrolysis equipment can process?
Our industrial continuous pyrolysis production line can deal with all kinds of high polymer waste, like waste tyre, waste plastic, oil sludge, biomass and so on.
What kinds of pyrolysis systems you could provide?
For now we have these following system available: Industrial Continuous Scrap Tire Pyrolysis Production Line;  Industrial Continuous Waste Plastic Pyrolysis Line;  Oil Distillation system;  Carbon Black Further Treatment System
What are the applications of oil and carbon black
The oil specification produced by our continuous pyrolysis production line is complying with SH/T0356-1996 No 4 Light Fuel Oil. The produced oil has high heat value and low sulfur content, could be used for burning, generator and the raw oil for distillation etc. The oil after distillation process could be applied for big power-low speed diesel engine, engineering and agricultural vehicles/ marine engineer and all kinds of generators. For the application of Carbon Black, please contact us to get more details
Could your pyrolysis machine truly achieve continuous operation?
Yes, we could provide existing customer's plant for your site visit.
What's your delivery time after payment ?
As for a 10,000T/Y line, it needs about 5-6 months
How many operators do you need to operate the pyrolysis equipment?
No labor needed during production, but only for control, inspection and transportation. As for a 10,000T/Y line, it need about 3-4 labors/shift
Do you provide turn-key project and site installation ?
Yes, we can provide turn-key project in Europe area, installation guidance can be provided at other area.
What's the capacity range?
We could provide 10000T/Y、20000T/Y、30000T/Y and bigger capacities
The Space Requirement?
As for a 10,000T/Y line, the workshop of pyrolysis section is 48m*20m*9m, which is excluding tire (or plastic) shredding and finished products treatment workshops
Where do you have operational site of your equipment?
So far, Niutech have export its equipment to Gernamy, Estonia, Hungary, Brazil, Thailand and India and so on. Meanwhile, Niutech is the only enterprise listed in Waste Tyre Industry Access Condition issued by MIIT.
What's the pyrolysis product ?
Take waste tyre as example, after pyrolysis, we could get fuel oil, carbon black, steel.
Does it possible to pyrolysis with water containing inside raw material ?
Yes, it is possible, however, too much waste will cost extra energy waste, pyrolysis procedure will get effected.