① Customized service
Depending on customer's different project demand and requirement, Niutech can design and provide different pyrolysis production lines with various processing capacity. Subject to raw material condition and desired end-products, Niutech can design and provide different process and pyrolysis equipment configuration accordingly. Based on customer existing land size and layout, Niutech can provide the pyrolysis building and plant layout for reference.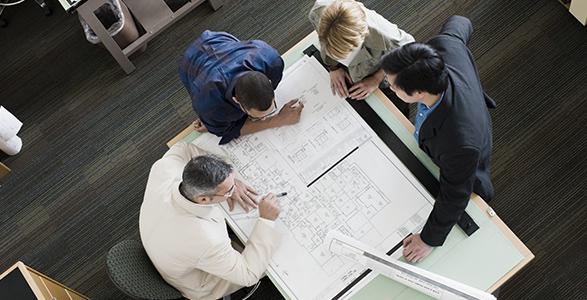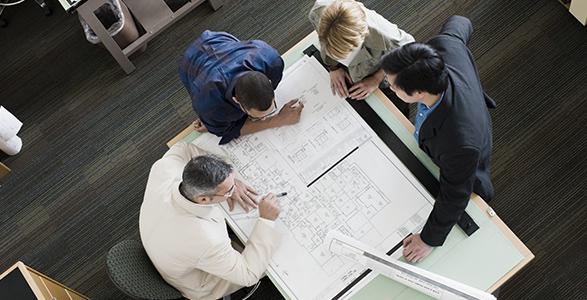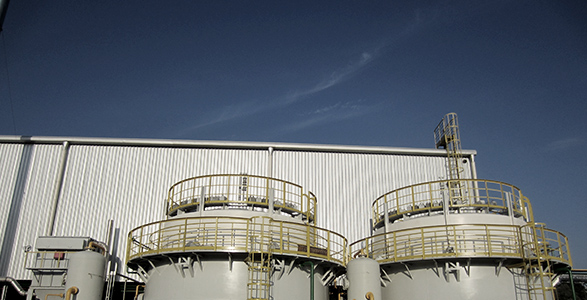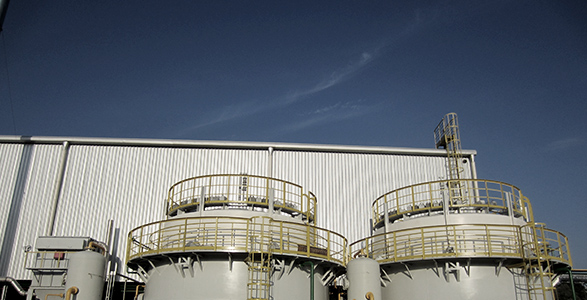 ② Installation and commissioning
Before delivering the cargoes on site, Niutech will provide installation and commissioning time schedule. After the cargoes arriving, Niutech will dispatch experienced engineers to do the supervision installation while customer needs to prepare necessary installation labors and tools. After installation, the next procedure is commissioning and test-run stage. Niutech and customer team will complete the no-load commissioning, high temperature commissioning, load commissioning, and performance acceptance together according to the contract terms. Niutech will also provide the professional staff-training during installation and commissioning stage.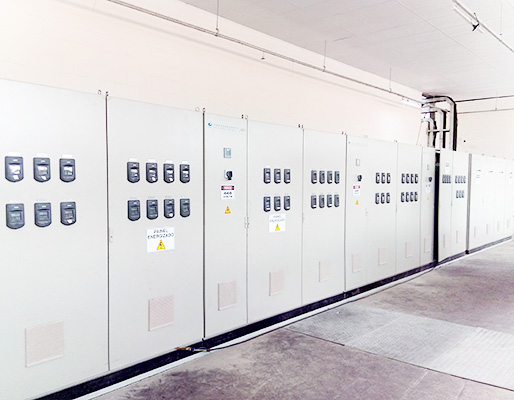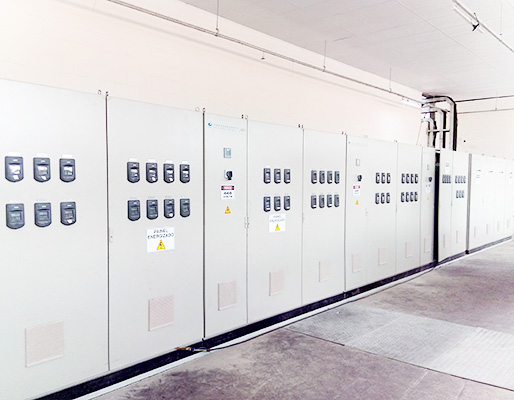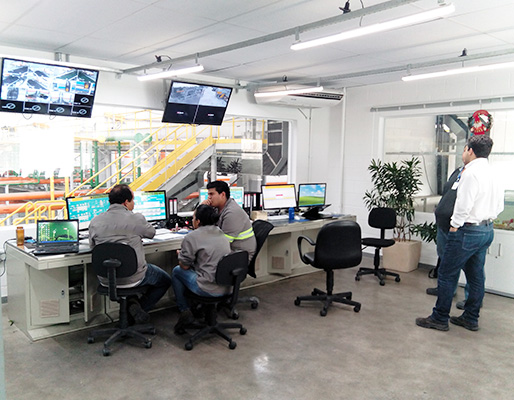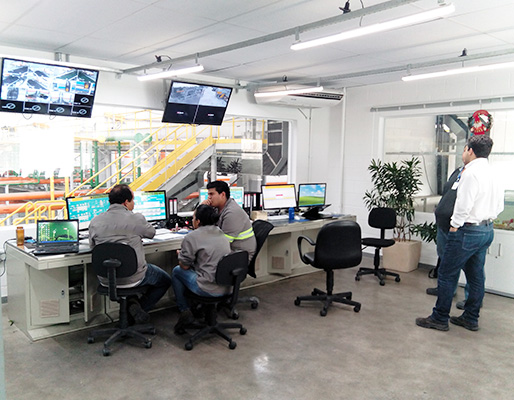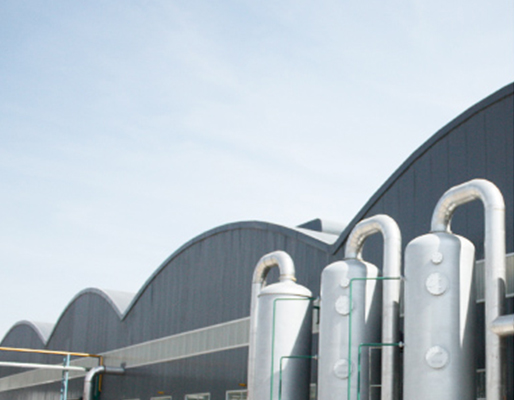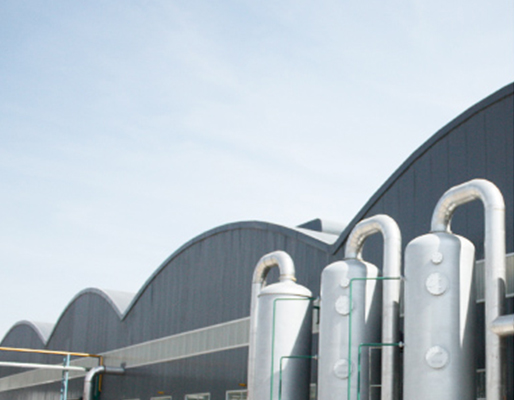 ③ Staff training
Niutech will provide comprehensive personnel training, ensuring the operators understand the working principle, installation location, equipment performance and parameters etc. After staff training, operators can be proficient in operating the pyrolysis production line, adjusting parameters, trouble shooting and carrying out routine maintenance independently.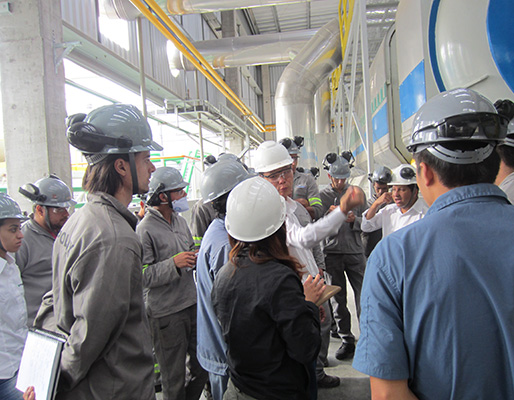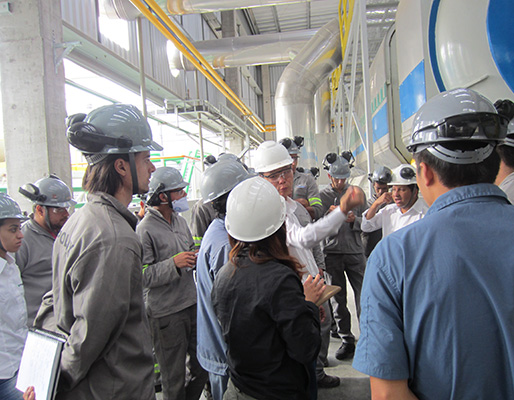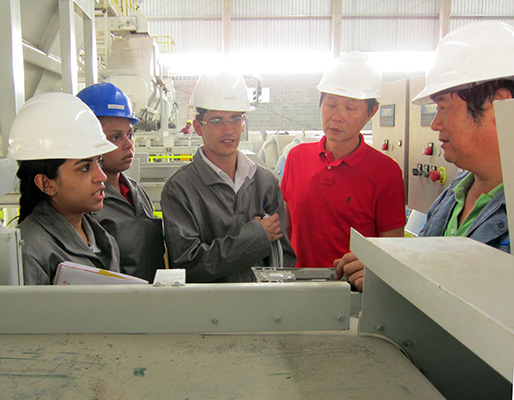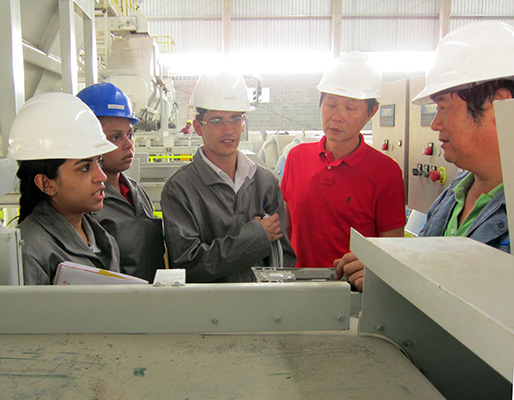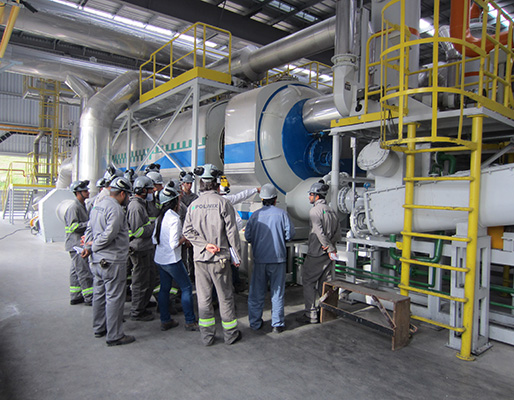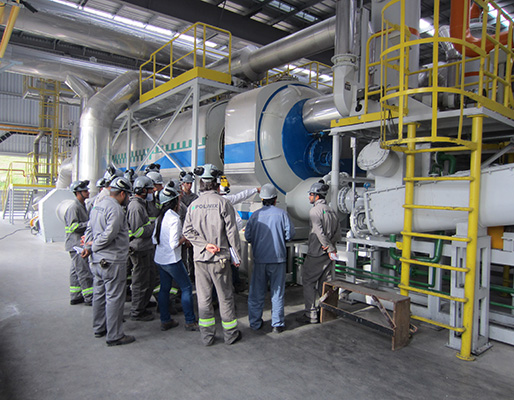 ④ After-sale service
After acceptance and delivery of the pyrolysis production line, Niutech will provide technical tracking after-sale service. Through the Internet and other technical means, Niutech will provide timely and effective data analysis, trouble-shooting and technical guidance services to our customers.