Japan is one of the most successful countries in environmental governance due to its environmental protection actions involving a wide range of government, business, social groups and nationals.
First of all, the combination of a sound legal system and effective supporting policies. Its strict and detailed legislation sets out the basic principles of various types of environmental governance. Industrial companies regularly issue environmental reports and clear standards for third-party governance commissioning services. These can will be combined with many government policies such as regular training and assessment of third-party governance agencies, effectively promote the implementation of environmental protection laws and regulations.
Secondly, rigorous review combines with determination and appropriate financial incentives. On the one hand, Japanese law requires that general waste disposal companies be audited by the city, town, village and prefecture for their qualifications and facility conditions and obtain permission from the city (town, village) mayor and governor; Recycling companies are subject to audit by the Ministry of the Environment and obtain permission from the Minister of the Environment, etc.
On the other hand, Japanese government provides appropriate economic support for environmental management. Such as product tax reduction for vehicles with less public harm and less displacement, free real estate tax on air and water pollution control equipment, and financial product services for environmental protection enterprises or institutions.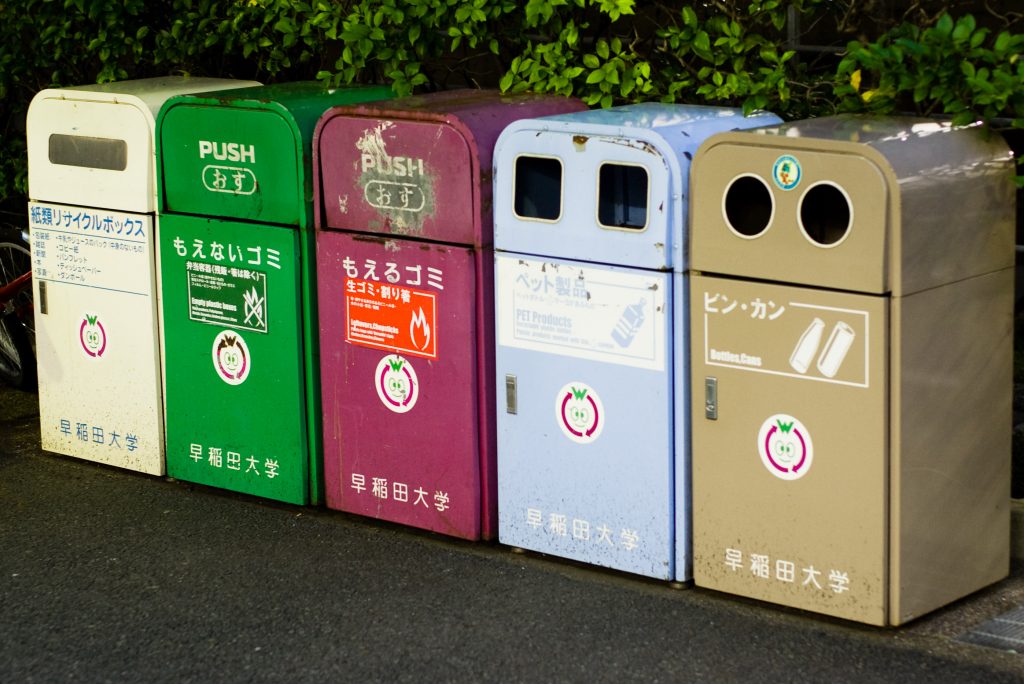 The last one is combination of local government leadership and industry association participation. Local governments have environmental management agencies, environmental review boards, environmental science research institutes, etc., which are fully responsible for the environmental quality of their jurisdictions. Japan Environmental Safety Business Co. and Japan Environmental Conservation Association and other industry associations undertake the qualification review and bidding process for waste disposal business in their industries, as well as some environmental fund management functions. These industry associations not only provide comprehensive, professional and authoritative information for third-party governance institutions, but also provide objective and effective supervision for the government, sewage disposal units and pollution treatment enterprises, providing an important guarantee for the orderly operation of environmental pollution treatment.
In addition to the United States and Japan, Western European countries, represented by Germany, the United Kingdom and France, have also made many positive explorations in the third-party management of environmental pollution. As a global cutting-edge solid waste resource system service provider, Niutech Environment Corporation adheres to the low-carbon green development strategy, relying on its pyrolysis technical advantages and management strength, and continues to make efforts in the field of solid waste and hazardous waste resource treatment to help China and the world achieve the goal of carbon reduction.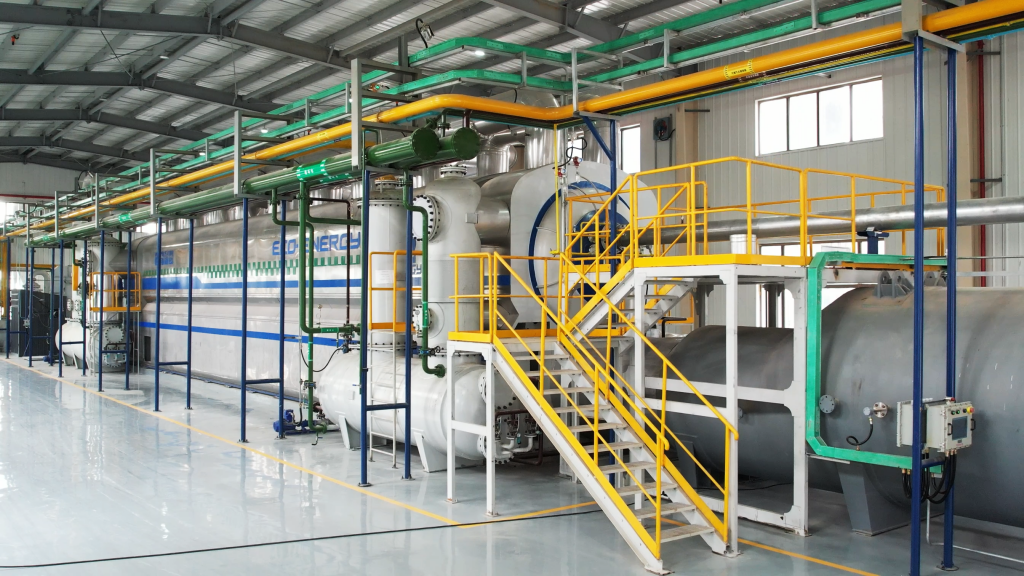 Email: contact@niutech.com
Tel:86 531 86196301