The whole society in China is responding actively to the goal of achieving "carbon peaking and carbon neutrality". In addition to reducing emissions from electricity, transport, industry and construction, the development of a circular economy must be also strengthened in order to achieve the goal of carbon neutrality. The classification and utilization of solid waste is a symbol and criterion to measure the modernization level of a country.
In recent years, under the influence of environmental protection pressure and the mainstream of circular economy, the comprehensive utilization of global bulk industrial solid waste has made great development. However, due to the large new production of bulk industrial solid waste, large historical stockpiles, uneven distribution and complex composition, there are still many problems. These problems include low added value of solid waste, high reuse costs, insufficient investment in technology development in the industry, low market activity, serious homogeneous competition, incomplete laws and regulations, and imperfect policy mechanisms.
For these questions, relevant Chinese experts have made reasonable recommendations.
The first is the establishment of "a national information platform for the comprehensive utilization of industrial solid waste".
Further mapping the situation of industrial solid waste generation and utilization. To carry out in-depth information collection and third-party evaluation of the relevant situation and data for industries and regions with prominent industrial solid waste generation nationwide. For example, the situation of industrial solid waste generation, disposal, utilization and related units in the industrial chain.
On this basis, a national information platform on the comprehensive use of industrial solid waste will be established to form a database for the management of key industries. Through information technology and the Internet of Things, it will provide basic data support to strengthen the management of industrial solid waste. Encouraging enterprises, associations and intermediary organizations to provide one-stop services in the field of comprehensive utilization of industrial solid waste, and vigorously promote low-cost application technologies.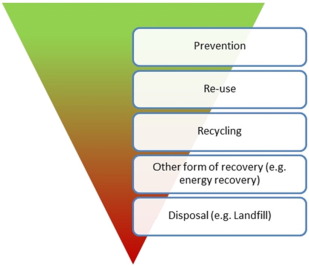 The second is the establishment of a "new type" industrial solid waste comprehensive utilization demonstration base.
On the basis of the construction of existing industrial resource comprehensive utilization bases, the enthusiasm of local governments and waste-producing enterprises should be given full play to the outstanding problems of solid waste disposal that are difficult to be solved by local governments.
Through the "new" demonstration base construction to integrate policy tools, improve the market environment, strengthen the support for comprehensive utilization of technological innovation, crack the policy barriers to the sale of comprehensive utilization products, the connotation of the demonstration base construction to enhance, expand the extension, to create an upgraded version of the comprehensive utilization of industrial solid waste demonstration base.
The third is the key industrial solid waste comprehensive utilization technology research and development.
Focusing on the current outstanding solid waste disposal issues, the high level of national resources will be integrated to carry out a joint research for an early breakthrough.
1. Make full use of the scientific research advantages of higher education institutions and research institutes to organize scientific research and development of major technical projects to continuously reduce technical costs and broaden new directions for the comprehensive use of bulk industrial solid waste.
2.Establish a professional team. Specialized personnel are responsible for managing the "industrial solid waste comprehensive utilization of science and technology innovation platform", unified management and information sharing of key and common technologies for comprehensive utilization.
Pyrolysis technology is an important method for organic solid waste disposal and recycling. Niutech industrial continuous pyrolysis technology and equipment have realized the disposal of more than 30 kinds of solid waste such as plastic, oil sludge, scrap tires, waste rubber, tar residue, waste mineral oil, waste resin, paint sludge, chemical waste salt, etc. Pyrolysis equipment has advanced technology and large treatment capacity, and its treatment cost and economic benefits far exceed those of other treatment methods. At present, the technology has successful cases and applications in more than 20 countries around the world and has received wide attention from the industry.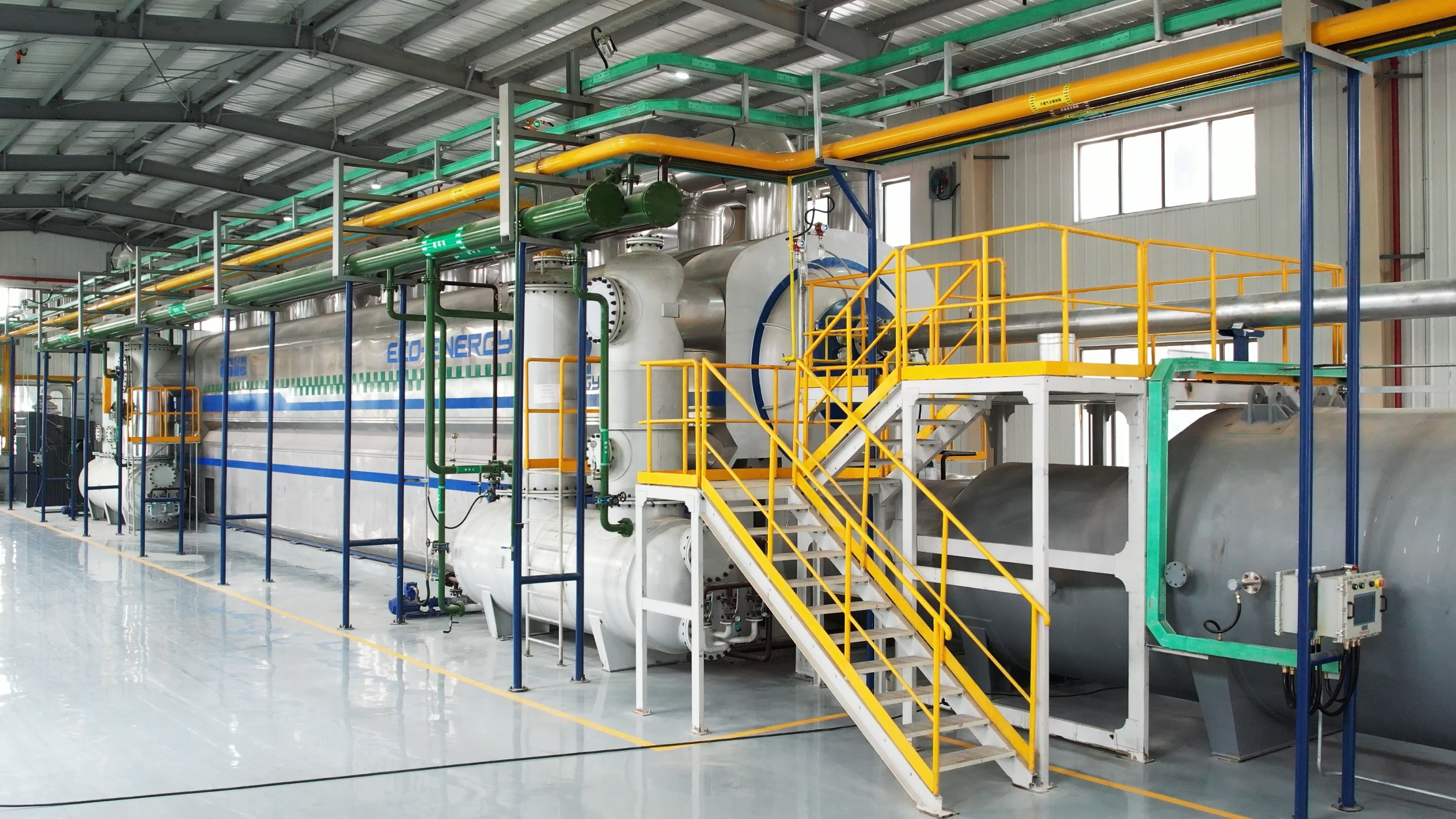 Email: contact@niutech.com
Tel:86 531 86196301