Nowadays, plastic pollutions rise into a critical problem that causes the general concerns of every countries. It becomes a common challenge to the world and a worth question to think over by everyone that how we can find a balance point between convenient life and environment protection.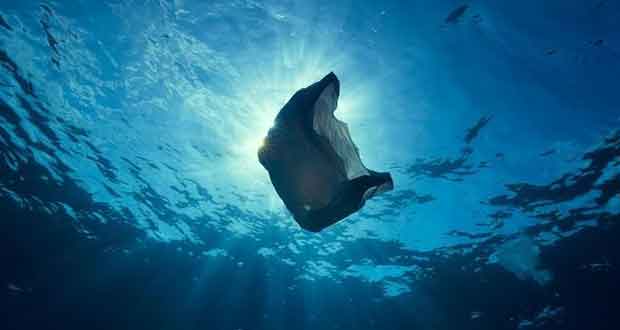 Plastics are valuable products used in various applications. It is very important to improve the recycling rate of plastic products rather that just dump them away, in order to reduce the impact of plastic wastes on our environment. Chemical recycling is the correct technology and process to convert the difficult-to-recycle plastics in the molecular level to the virgin-quality feedstock that can be used in manufacture of new valuable products.

"Industial Continuous Waste Plastic Pyrolysis Production Line" developed by Niutech has been honored "National Progress Award for Science and Technology" in China. It can process single or mixed types of plastics, such as PP, PE and PS etc. Through pyrolysis process, the polymers in plastic products decompose into small molecules or monomers that can be used in manufacture of new plastics, achieving a closed loop of chemical recycling.
Image that the bottle you threw away may convert to the file folders on your desk, and then change to the instrument panel on your electrical car. This is not only the simple description of "Circular Economy", but also strong presentation on what Niutech is doing in reality.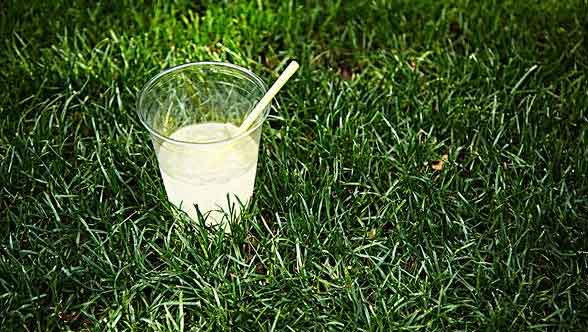 Compared to the traditional physical recycling, chemical recycling makes it possible to take wider range of plastic wastes into the circulation. Physical recycling granulates the waste plastics and melts with new plastics into recovered plastic materials, which may degrade the quality of products in each circulation. Chemical recycling converts the various mixed plastics in different quality into high value chemical feedstock for virgin plastic manufacture.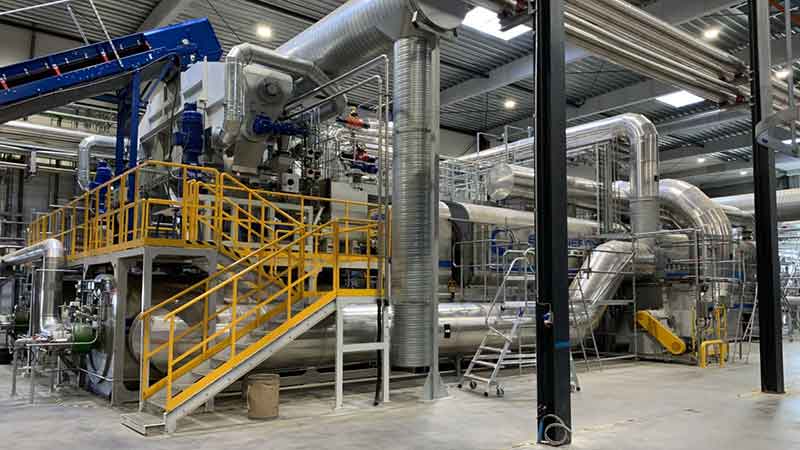 Niutech has devoted to providing the clients with professional recycling solutions to polymer wastes. Niutech equipment is highly automated and be used to process various types of feedstock, with low operation cost, good performance and environmental benefit. Due to its leading advantages in technology, Niutech equipment has been successfully applied in a number of projects in and out of China, and proven the stable operations with outstanding benefits from all aspects.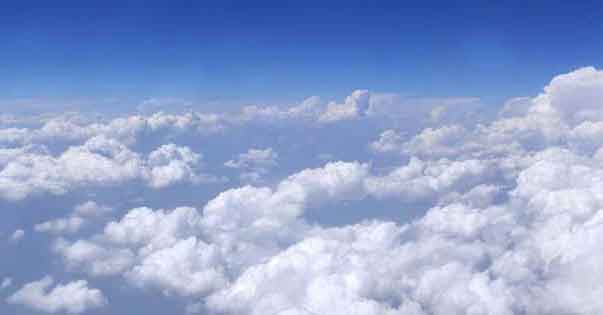 Indicated by the researchers from Manchester University in Science of The Total Environment, compared to energy recycling (incineration), waste plastic pyrolysis technology can save 50% CO2 emission (equivalent); compared to virgin plastic, the each ton of plastic manufactured from chemical recycling can save 2.3t of CO2 emission (equivalent). The applications of pyrolysis will be beneficial to achieve the goal of carbon neutrality in China before 2060.
Niutech will continuously strengthen its technical innovation, and constantly expand its applications in new fields, in order to contribute to the environment-friendly and resource-conserving society, green development and circular economy.