How to Deal with Hundreds of Millions of Plastic Waste that Is Floating in the Ocean? Here Is the Answer…
This is a scenery from the famous tourist destination – Bali, where appears bulks of plastic waste and waste pieces that needs to be cleaned by local staffs for nearly 30 to 60 tons every single day. Due to its mismanagement, waste being rushed onto the Bali beach is a normal phenomenon, and also the driven force of recycling industry being lowered due the COVID-19 pandemic which will results in bulks of waste masks, sanitizers and soft packaging for disinfectant wet wipes on the beach.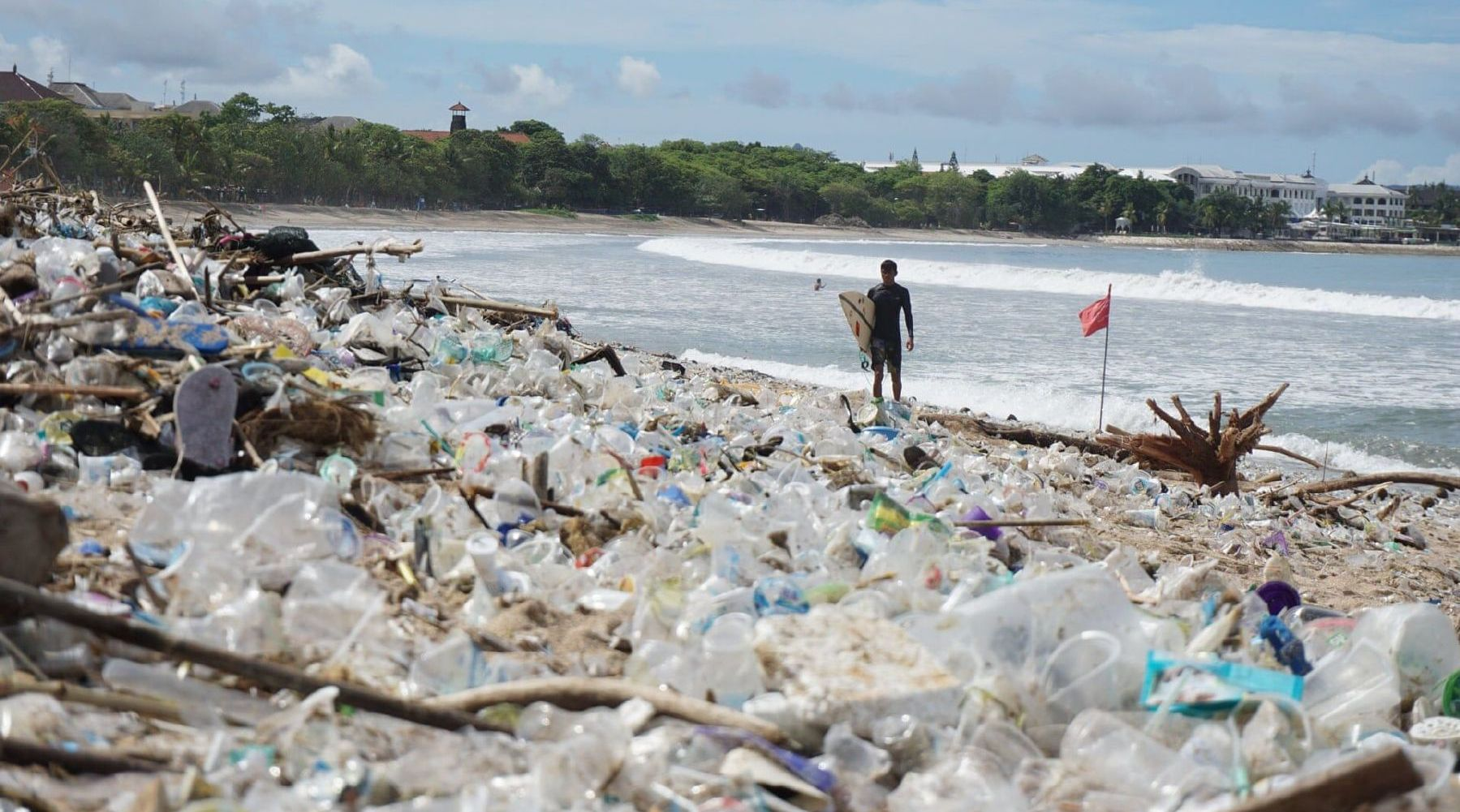 The extent of plastic waste leaking to the rivers and oceans is far beyond our imagination. Ellen MacArthur Foundation has been warning that such big amount will surpass fish species in the oceans up until 2050 if we don't carry out any restrictions.
The damages caused by plastic waste are far more than we thought. Environmentalists initiates lessen plastic usage, and they try to collect and handle existing plastic products in our natural environment.
The landfill is actually a system for future energy saving, this is because of plastic is composed of high polymer materials, and such high polymer materials are usually coming from petroleum, which contains potential energy resources. However, it would be not only occupying and polluting land resources, but also a wasting of energy if all the waste will go for landfill.
Nowadays, chemical recycling of plastic waste, an advanced way of plastic recycling, is now being gradually accepted in the world which is to transfer plastic waste into energy and fuel resources.
Niutech, a Chinese science and technology corporate, focusing on technology development and equipment manufacturing in chemical recycling field, whose industrial continuous plastic waste pyrolysis technology and equipment can pyrolyze all kinds of plastic waste (no pre-screening needed) into pyrolysis oil that can be utilized as fuel, and it can also be used as the raw material for manufacturing synthetic resin or new plastic.

Plastic waste pyrolysis has the following advantages:
lowest power consumption during pyrolysis reaction (a maximum at 10% of the energy content of raw material is being utilized to maintain such procedure).

pyrolysis reaction doesn't require air consumption, oxygen addition and pressure boost;

no raw material cleaning procedure and no generation of waste water;

reaction in a fully enclose system, which eliminates waste substance leakage which leads to pollution-free emission;

high convert efficiency: over 99% raw material being converted to derivative products, which would help in saving main natural resources.
Niutech's pyrolysis technology and equipment have been applied in multiple countries like Germany, Hungary, Denmark, Estonia, Turkey and so on. The generated products from plastic waste pyrolysis have high economic value, and being highly complimented by the customers due to its favorable economic benefits, meanwhile such technology has solved plastic waste pollution. Niutech's whole set of technical proposal is being increasingly recognized by the market, and through being promoted in the whole world, it is becoming more and more influential.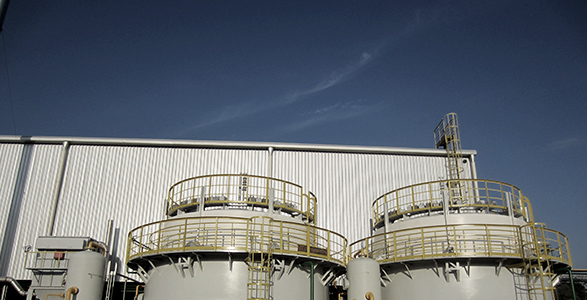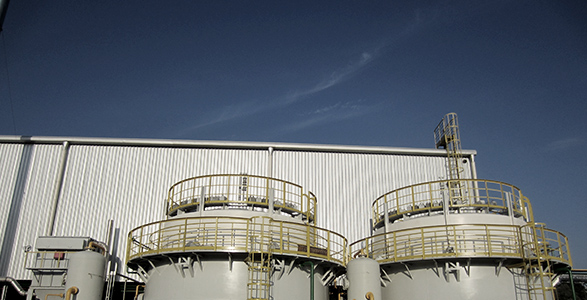 Accumulated plastic waste in the landfills, as well as those are floating in the oceans will not be a difficulty anymore.
Email: contact@niutech.com     Tel:86 531 86196301