In recent years, due to the policies in the world and the strong investment of international mainstream petrochemical, brand and packaging giants, chemical recycling of waste plastics has become a topic of global concern. Analyzing the results of scientific research and commercial development at home and abroad, the potential market size of chemical recycling can be conservatively estimated at the level of trillions. It is expected that chemical recycling will account for 17% of the global waste plastic disposal market in 2030, and will also become the "second growth curve" of the sanitation solid waste and petrochemical industry in the era of carbon neutrality.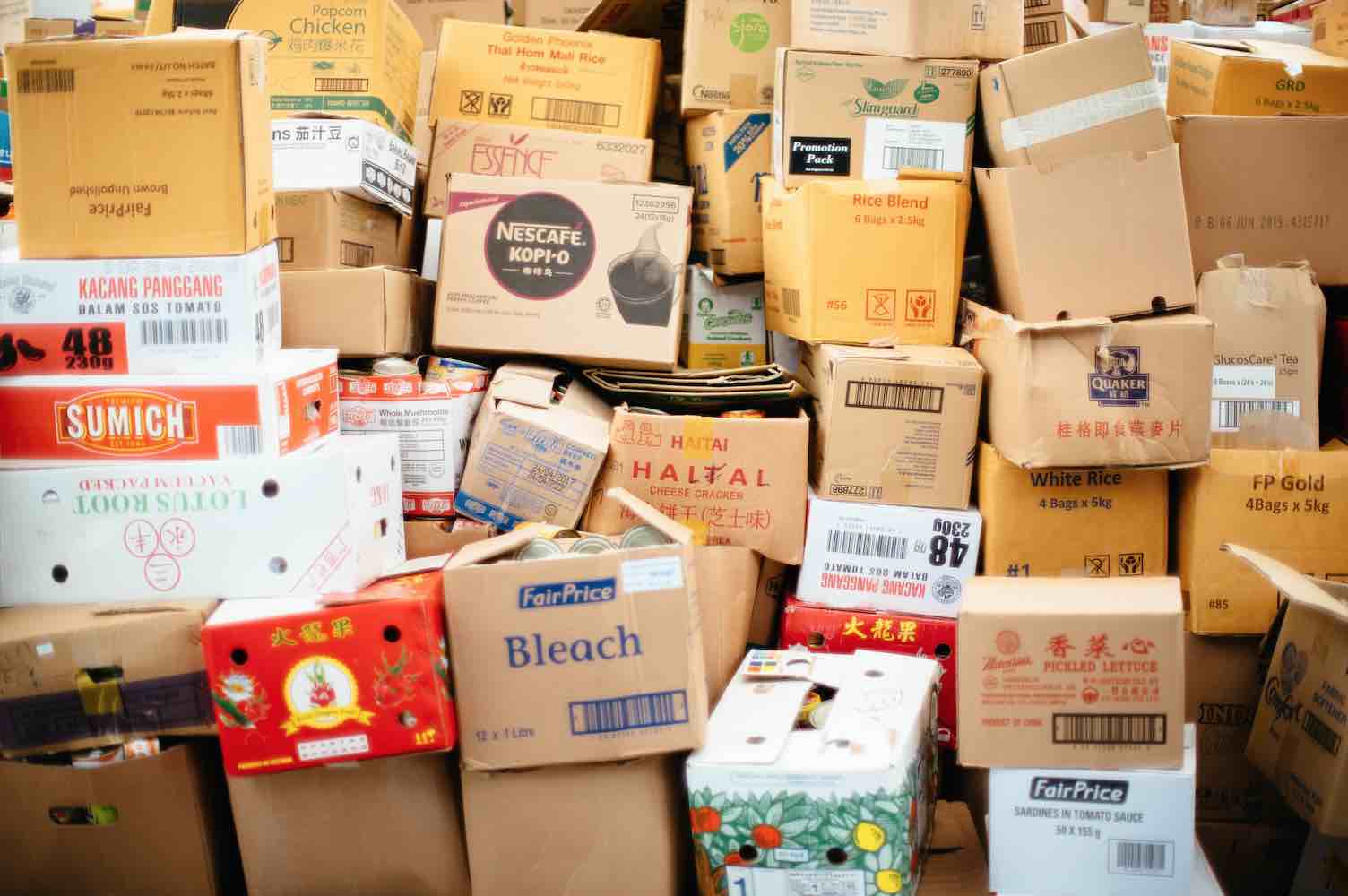 According to data from the Ministry of Housing and Construction, the Plastics Association, the Chinese Academy of Engineering and other relevant institutions, the average daily removal and transportation volume of domestic waste in China is about 1.1 kg, of which the plastic waste accounts for 12.1%. It shows that the total amount of new plastic waste in China in 2021 may reach about 70 million tons, of which about 50% can be disposed of through chemical recycling.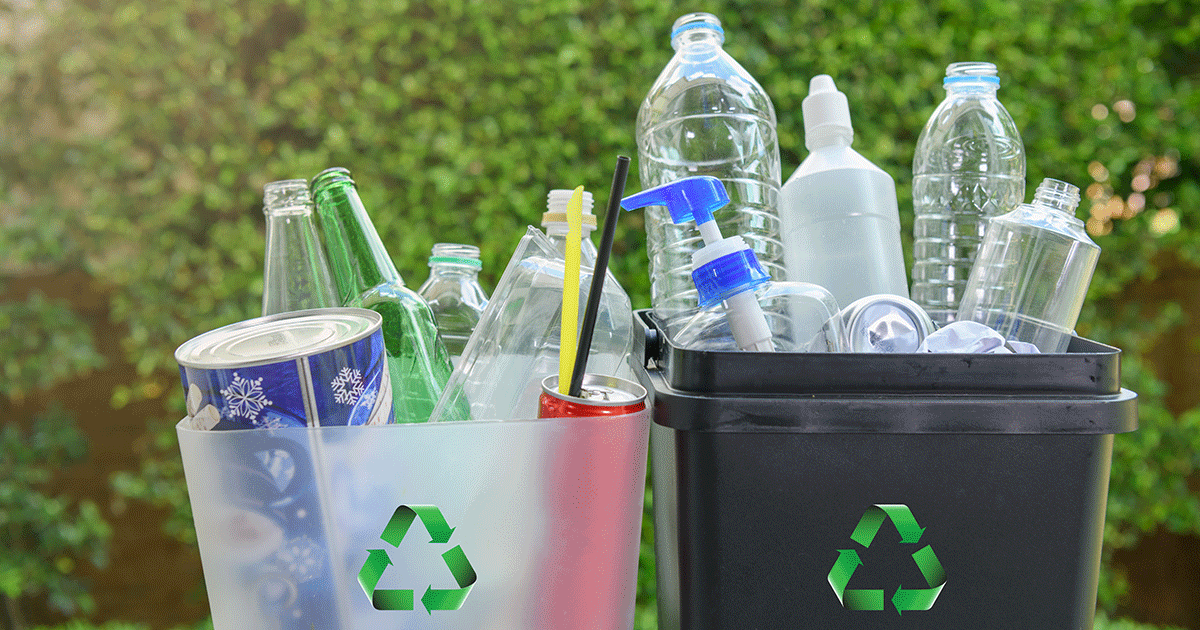 According to statistics, China's cumulative output of plastic products exceeds 1.2 billion tons, of which more than 90% may eventually become garbage. China's landfills may contain more than 400 million tons of plastic waste from domestic waste alone. Due to the poor quality and the inability to physically recycle, incineration alone is both environmentally polluting and a waste of resources. In China's landfills, there may be more than 450 million tons of waste plastics from industrial, agricultural, medical and hazardous waste, and chemical recycling is a key disposal technology in the future.
From the perspective of global waste plastics, China's development is at a medium level in the world, and the per capita waste generation is basically at the global average. According to the number of people, the global amount of waste plastic is about 5 times that of China, that is, about 400 million tons of new plastic waste are added every year in the world, of which about 200 million tons can be processed by chemical recycling. There are about 2.3 billion tons of waste plastic in landfills, which may only be processed through chemical recycling.
According to actual experience, taking the mainstream liquefaction process as an example, the chemical recycling conversion rate of fresh waste is about 75%. The chemical recycling conversion rate of waste plastics in landfills is about 60%. According to the price estimation of chemicals in recent years, without considering the environmental protection premium, the chemical recycling market size of fresh plastic waste is at the level of billions, and the market size of existing plastic waste is at the level of trillions.
In the field of waste plastic chemical recycling, pyrolysis technology and equipment have gradually attracted global attention for its environmental and economic advantages. Generally, pyrolysis equipment materials have wide adaptability, and can handle complex components with low disposal energy consumption and good product quality. The overall equipment has strong stability and long service life, which is recognized as the key development direction.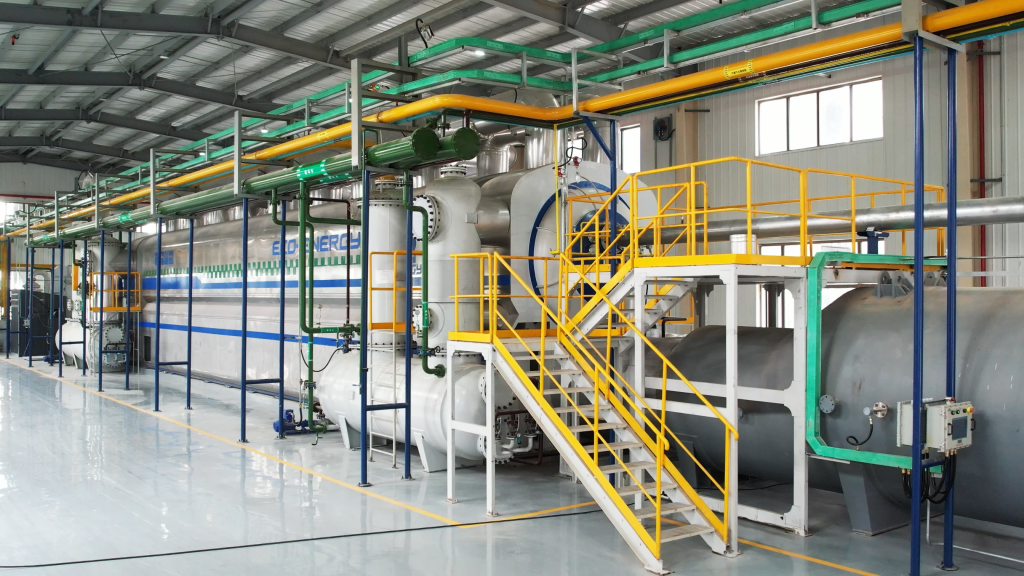 The industrial continuous waste plastic pyrolysis technology and equipment researched and developed by Niutech has become a cutting-edge technology and equipment in the field of waste plastic chemistry with its outstanding technology and performance. The project won the National Science and Technology Progress Award, the national encouraged development of major environmental protection technology and equipment, and other honors and certifications, passed the EU CE certification and German TUV certification, ATEX certification.
Niutech's products have been sold to Xinjiang, Shandong, Henan, Hunan, Hubei, Zhejiang, Jiangsu, Shaanxi, Guangdong and other domestic regions and projects and Germany, the US, the UK, Denmark, Brazil, Hungary, Turkey, Estonia, Iraq, India, Thailand and other more than ten countries, which has been unanimously recognized by customers. It has achieved good ecological and social benefits, and has played a strong practice and promotion in global resource recycling and ecological protection.