Zero waste city is an advanced urban management concept. It emphasizes not only the environmental protection, but the higher resurce ultilization, and better development effects. Constructing zero waste city is a powerful means to deepen solid waste management from the overall of the city, and the meaning of practicing new development concept. It plays a crucial role to achieve the strategy of carbon peak, carbon neutral and handle waste pollution.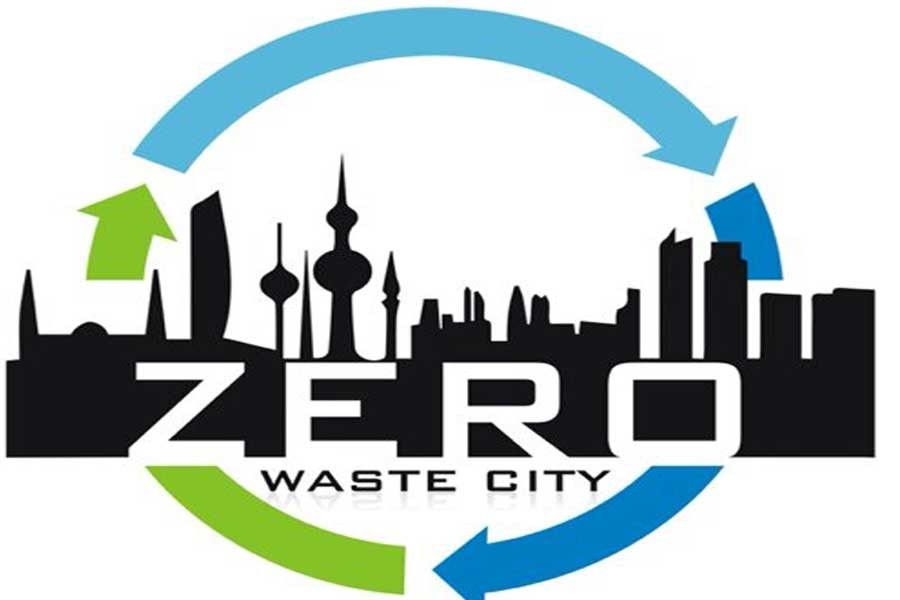 As one of the industries with high solid waste genaration, industry should reduce, the industrial sector should curb the blind development of high pollution and high emission projects. The government promotes the construction of green manufacturing system, accelerates the green transformation and upgrading of industry, and effectively reduces the generation of solid waste at the source. The use of "waste" should be revisted. By promoting the resource utilization of livestock and poultry manure in rural areas, we choose to provide a new path to realize the circular development of agriculture and animal husbandry by returning the manure to the field nearby. Focusing on recycling and treatment, we will further improve the recycling of used agricultural film and pesticide packaging waste. In the daily life, the promotion of domestic waste and construction waste resource utilization can help construction of "zaro waste city". Waste separation and assembly construction are good ways to practice.
Resolving the conflict between development and waste is an issue that city managers must address.In large and medium city, the amount of solid waste produced in daily life is large. Integrated management, systematic management and source management of solid waste will help achieve a green, low-carbon, high-quality development approach. For waste disposal, many countries expect a more optimal technology to go a long with the "zero waste city"concept.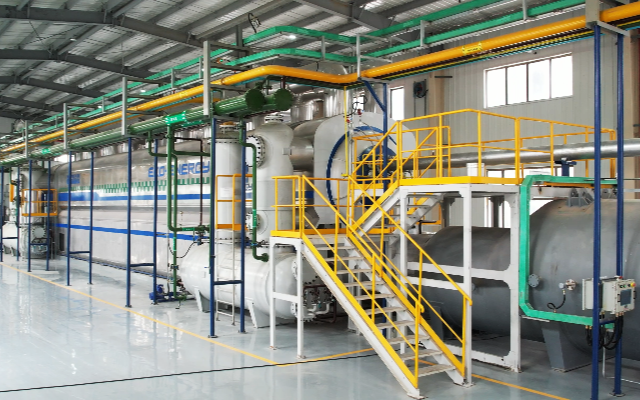 The industrial continuous waste plastic pyrolysis equipment self-developed by Niutech is based on harmless and reduction treatment about urban solid waste, scrap tire, waste plastic and industrial solid waste.The pyrolysis technology and equipement solves the probelms of high requirement, large processing volume, difficult sorting, low treatment value. After treatment, the oouput products are high value-added and potential. The pyrolysis technology won the "National Science and Technology Progress Award" and was selected as the "Advanced Applicable Technology for Zero Waste City Construction".
Niutech Pyrolysis is one of the few pyrolsysis equipment manufacturers that can provide fully continuous long-term stable performance pyrolysis plant. After years, whole equippment has obtained CE certification, ATEX certification and ATEX certification,and applied in many countries and territories, such as German, the United Kingdoom, the United States, Denmark, Brazil, Hungary, Thrkey, Estonia, Iraq, India, Thailand, etc.
Email: contact@niutech.com Tel: 86 531 86196301