Environmental pollution control by the third party is a new model of pollution control. It means that polluter entrustes environmental service companies to carry out pollution coontrol by paying fee. Under this model, the responsibility of pollution control is transferred from enterprises and public sectors to professional pollution control companies. Its basic principle is polluter pays, responsibility sharing, centralized governance and full supervision. This will not only conductive to give full play to advantages of third-party service compnay, but also to reduce the cost of government enforcement and supervision.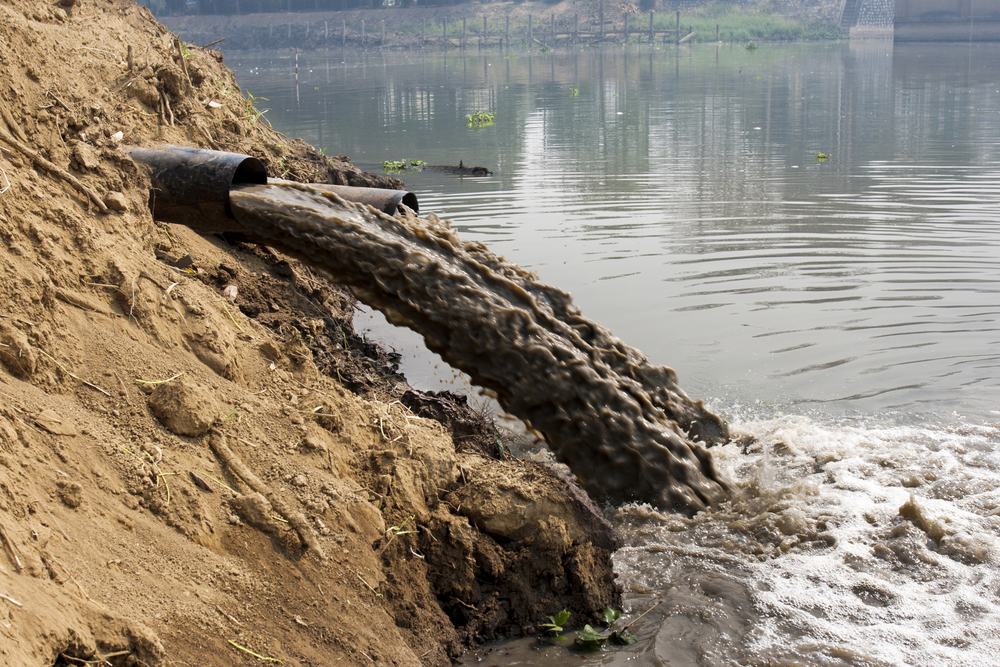 The United States is the first country to implement third-party treatment of environmental pollution.  So far, there are three models of such governance, including commissioning, concessioning and PPP (government-social capital partnership). In environmental monitoring, the U.S. adopted a market-based approach and formed multi-tiered environmental monitoring system. The specific monitoring is jointly completed by national environmental protection bureau, environmental analysis laboratory, society groups and even individuals. The 400 plus environmental monitoring sites are invested and operated by third-party service conpanies. Meanwhile, environmental public interest litigation mechanism promotes more pollute enterprises to choose third-party treatment solutions, effectively reducing citizen lawsuits caused by environemrnal damage.
Specialized and large-scale operation of pollution control will improve the efficiency of pollution treatment, promote the rapaid development of environmental protection and facilitate the supervision of environmental protection sector.
To provide support for third-party companies, the U.S. establised relevant promotion agencies, including environmental protection agencies from the federal government to the states, as well as the Environmental Services Commission, which oversees and regulates environmental protection agencies and third-party treatment enterprises. In addition, the government has introduced various support policies to incentivize third-party service companies to accelerate technological innovation, such as research funding, preferential loans, and special subsidies.
The U.S. government also promulgated a series of  laws on controlling industrial solid waste, including  soild waste disposal law, resources recycling law. By restricting industrial solid waste emission, the factories tend to choose professional third-party companies. According to statistics, the proportion of environmental pollution treatment by third-party accounted for about 45%.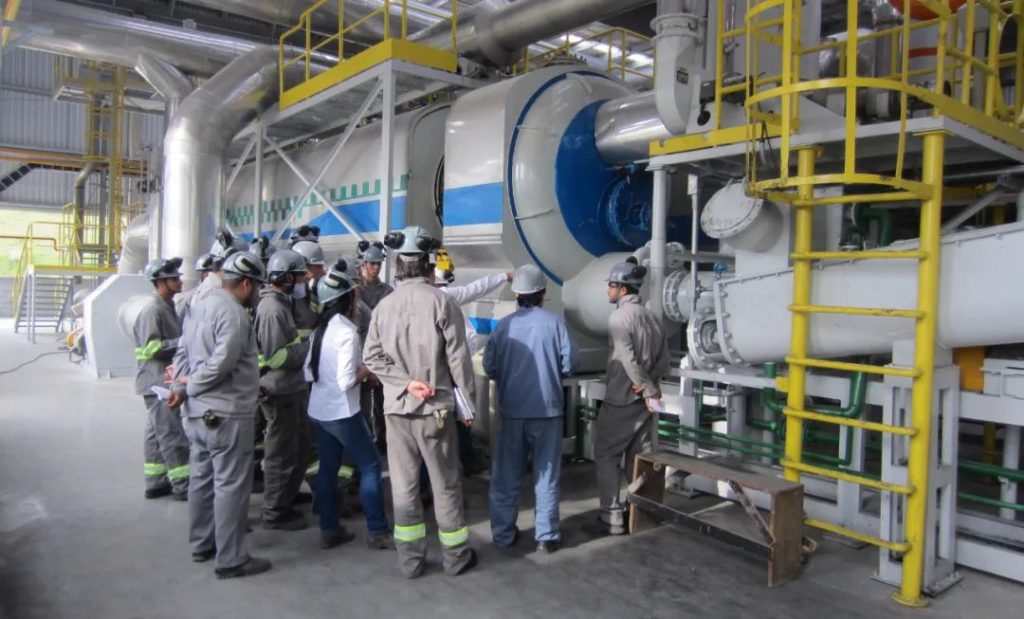 As a comprehensive service provider dedicated to organic waste resource ultinization, Niutech relies on industrial continuous pyrolysis technologies to achieve global business layout.Now, Niutech strives to expand business mode of BOO and equity participation. The company has cooperated with many countries and regions such as China, Germany, the United States, the United Kingdom, Denmark, Brazil, Hungary, Turkey, Estonia, Iraq, India, Thailand, etc., and has realized good ecological and social benefits.
Email: contact@niutech.com Tel: 86 531 86196301