With the upcoming resumed fifth session of the United Nations Environment Assembly, it is urgent to launch the "Global Plastic Pollution Treaty". So far, National Plastic Pollution Teaty has been adopted by many countries. Europe is the traditional export distination for waste plastic, undergoing the most profound reform after implementation of plastic ban plolicy and revision of Basel Convention. Recycling is one of the most significant ways to solve plastic pollution.
European Plastics Convention
1.Make all plastic packaging and one-off plastic products reusable and recycable.
2. Reduce demand for virgin plastic products and packaging by at least 20%.
3. Enhance the collective, sort and recycling ability of all plastics used for packaging and one-off products in participating countries by at least 20%.
4. Promote utilization rate of recycling plastics as soon as possible.
Use an average of at least 30% recycled plastic in one-off plastic products and packaging.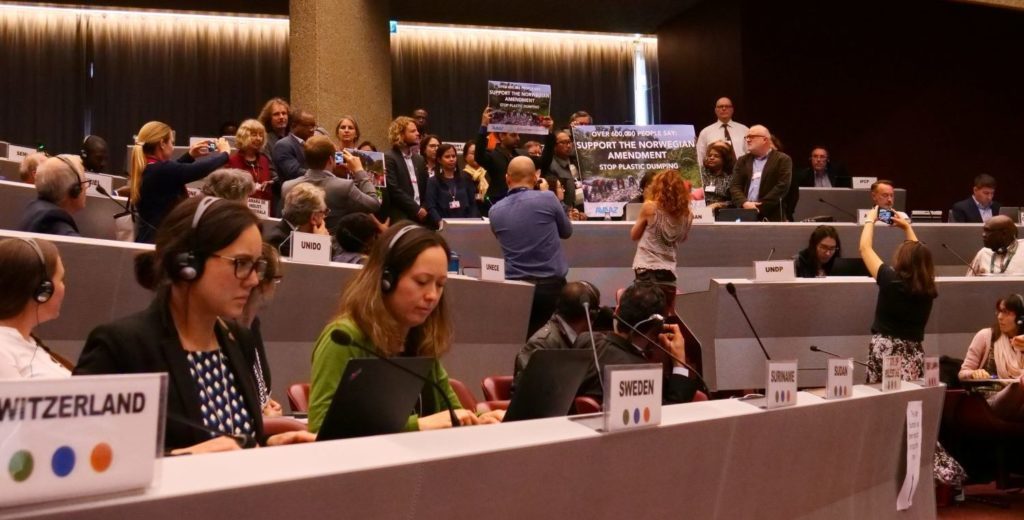 However, these plastic pollution conventions merely bind in the initial use of plastics. Reducing plastic use often means replacing plastic with non-recyclable paper-plastic composites or glass packaging, while we can  substitute recycled plastics for one-off plastics. From a climate perspective, reducing plastics production and use alone is also undesirable. In principle, we are delighted to the setting of ambitious plastic recycling targets. The United Nations has set specific goals in its plastics strategy and the Circulating Plastics Alliance is courageously pursuing these goals. In Germany, recycling  quotas under the New Packaging Law has risen sharply. This shows plastic recycling industry is striving to retain high quality recyclables in waste plastic cycle.
Many countries are looking for better solutions to efficiently dispose of waste plastics, alleviating ecological pressure. The development of waste plastics treatment methods is meaningful for environmental protection. As the advanced organic wastes disposal technology, pyrolysis technology has become one of the most momentous methods. In the future, we believe it will has great potential.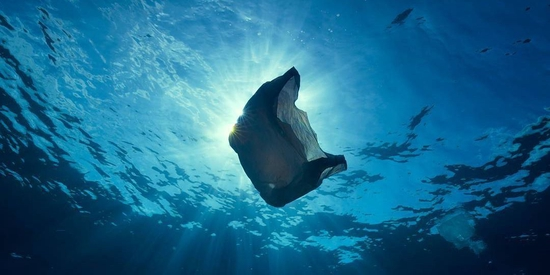 Industrial continuous waste plastic pyrolysis technology and equipment self-developed by Niutech has many merits. Its processing effect is excellent with high value-added products. The equipment performance is stable and has long service life. Treatment consumption is low and maintenance-free basically.  Whole equipment has  obtained CE in EU, TUV and ATEX certificates, installed in many countries and territories, such as Xinjiang, Shandong, Henan, Hunan, Hubei, Zhejiang, Jiangsu, Shanxi, Guangdong in China and German, the United States, the United Kingdom, Denmark, Brazil, Hungary, Turkey, Estonia, Iraq, India and Thailand. The waste pyrolysis plant has  won the unanimous recognition and trust of customers, achieved good economic and social benefits, and played a strong practice and promotion for global resource recycling and ecological protection.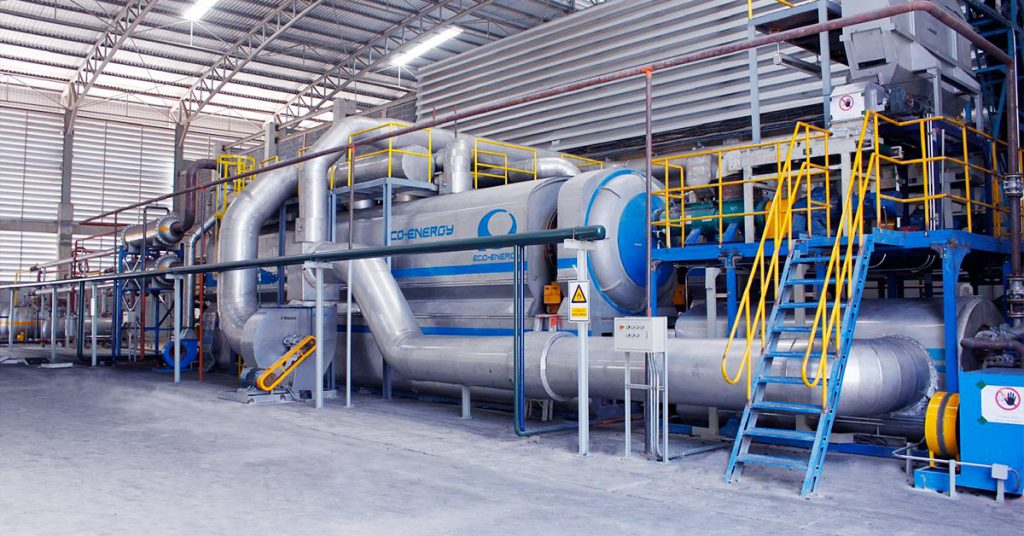 Email: contact@niutech.com
Tel: 86 531 86196301