With the high price of raw materials such as carbon black, scrap tire recycling projects around the world are scrambling to expand. Recently, Canadian manufacturer Clariant has increased its capacity expansion by establishing its 16th global subsidiary in Australia.
In addition, Scandinavian Enviro Systems, another company dedicated to the tire pyrolysis industry, is developing a 10-year expansion plan. It is estimated that 30 waste tire recycling plants will be built in 2030 in terms of waste tire recycling projects. Scandinavian has started its project to build its second waste tire pyrolysis plant in Udaiwala, Sweden. It can process up to 60,000 metric tons of scrap tires per year, almost half of Sweden's total annual waste tire generation.
In addition to the two companies mentioned above, the progress of global scrap tire disposal projects are in the process of rapid expansion and market capture, thus bringing about continued growth in global demand for scrap tires.
In the face of global waste tire recycling boom, many people doubt that scrap tires are valuable after recycling. In fact, the pyrolysis output, carbon black, can bring high profits. Since carbon black can be reused in the production of rubber products such as tires, both pyrolysis companies and tire companies have a high demand for this product.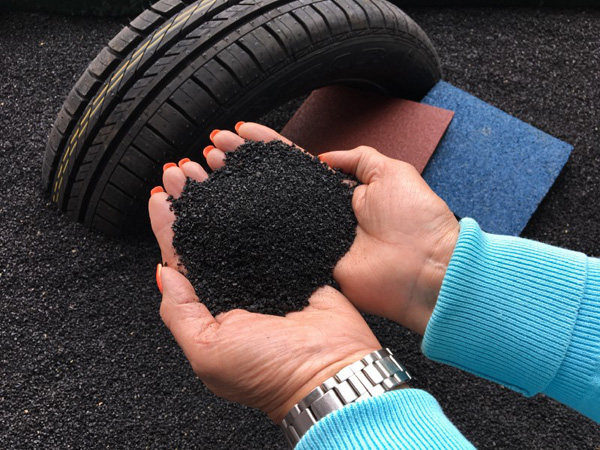 Pyrolysis technology has played a decisive role in the development of scrap tire recycling and related industries. Pyrolysis technology has completely reversed the situation of waste tire pollution. If this technology is effectively promoted on a global scale, then we will no longer see the emergence of "tire graveyards" caused by a large number of tire accumulations. Vicious events such as tire fires and land pollution caused by this will never happen again. Secondly, pyrolysis technology can reuse nearly 100% of waste tires, which also allows us to find a breakthrough in resource depletion and utilization, allows us to see the possibility of infinite recycling of resources, and provides a powerful idea for the disposal of other resources. learn from.
The waste tire pyrolysis technology provided by Niutech is one of the several important technologies in the global waste tire treatment field at present. The technology has gained the cooperation of many giants such as BASF and Quantafuel AS. Pyrolysis technology performs well in waste tire treatment process, such as strong stability, anti coking, continuous running. At present, Niutech has projects that have been in continuous operation for more than ten years. It has been proven that the pyrolysis plant has brought good economic and environmental benefits to customers, thus winning the recognition and satisfaction of customers in more than twenty countries around the world.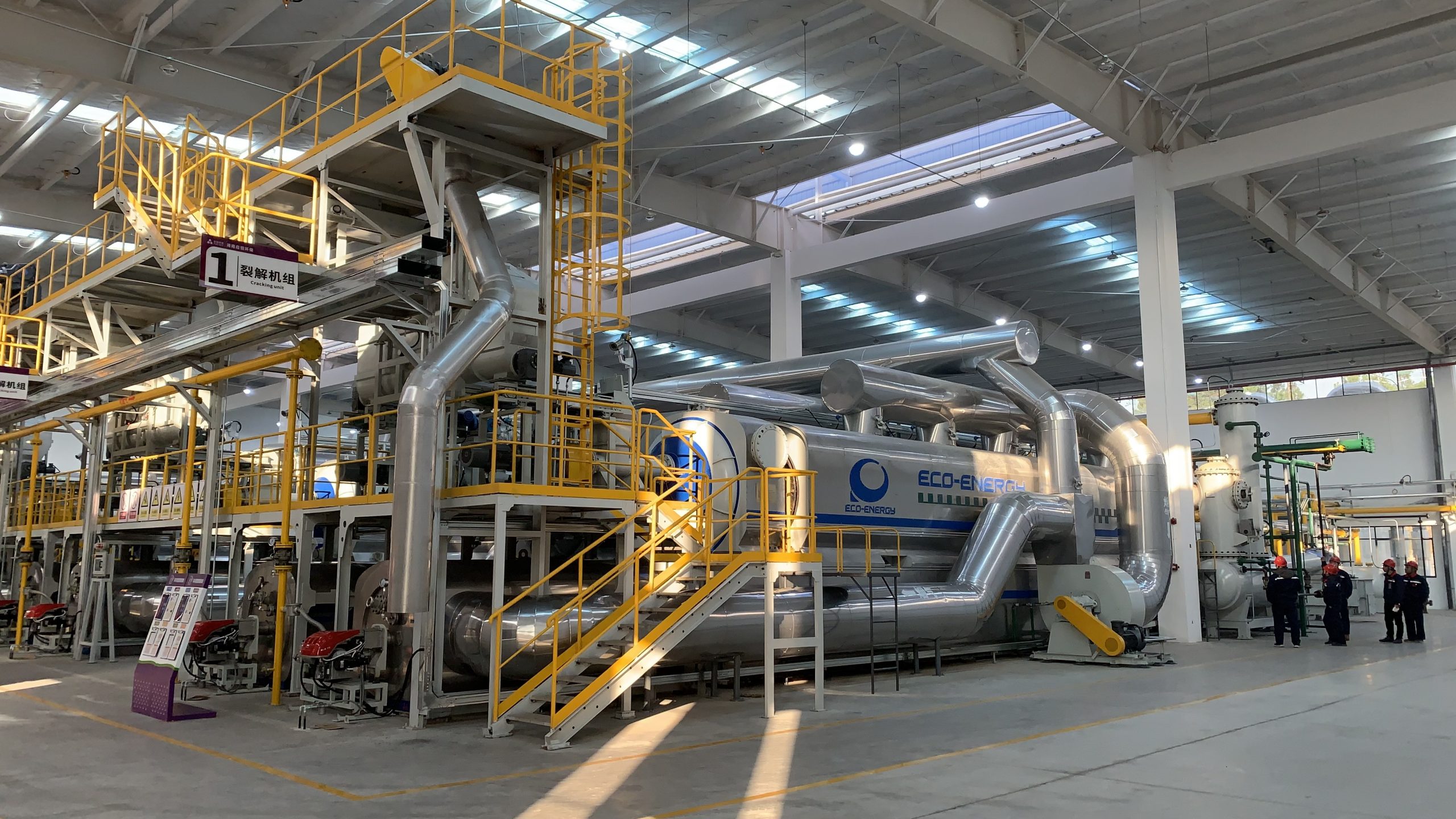 Email: contaact@niutech.com
Tel: 86 531 86196301