Indonesia is the second large plastic waste producer all over the world. It is reported that Indonesia generates plastic wastes about 2.9 million tons every year, of which 1.17 million tons will flow into rivers and sea. Specialists point out the amount of waste plastics in ocean will be over the fishes by 2050.
To solve plastic wastes, Indonesia has been actively seek a solution. A seaweed farming enterprise called Evoware developed a new bioplastic. It uses seaweed as the raw matrial to produce packaging for sandwiches, hamburgers, coffee bags, spice packs and soap. This package is rich in vitamins, filters, minerals, and no preservatives. It is an edible, biodegradable food packaging that can be dissolved under hot water and then consumed directly without being thrown away. Most importantly, it can print word and logo, and it also withstands heat sealing.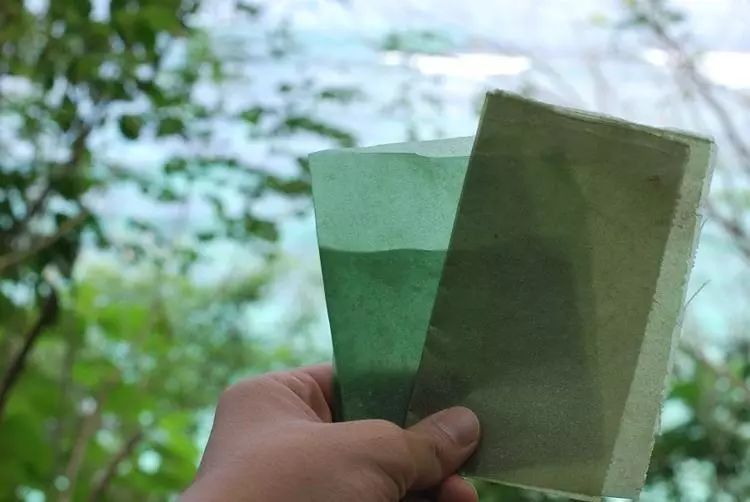 Indonesia is known to be the largest seaweed produce countries in the world. Annual production can up to 10 million tons.However, due to oversupply, there is a large amount of seaweed not be effectively ultilized. Using seaweed as raw meterial to produce packaging not only reduces the plastic wastes, but increase the income of local seaweed farmers.
The management of waste plastic pollution is a global common topic. In recent years, many countries advocate to reduce the use of plastic and improve the ultilization of plastic bags. The final treatment and recycling technology have also received continuous attention and research from various countries. Mixed plastic waste with complex composition and low recycling value has always been a difficult and painful point in the field of environmental protection and resource disposal. Waste plastic pyrolysis technology is becoming frontier treatment technology, making up the weakness of traditional incineration and physical recyled technologies.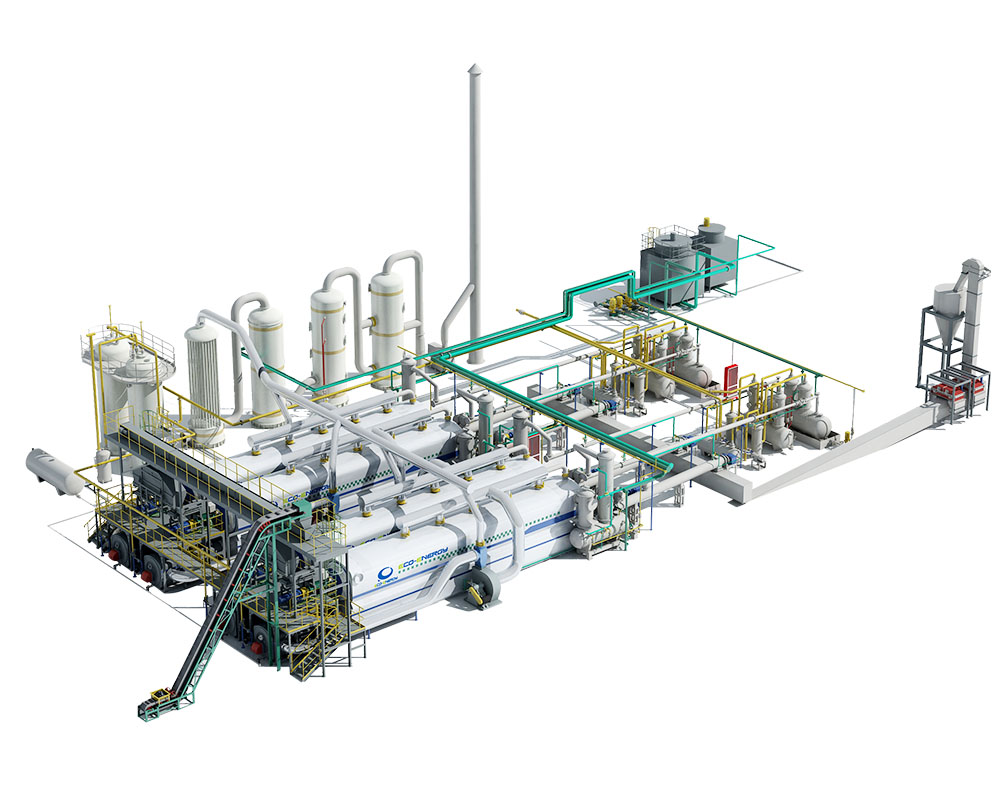 Fully continuous waste plastic pyrolysis production line self developed by Niutech can process single and mixed plastic wastes, such as PP, PE, PS, etc. Due to the wide adoptabiliy range, there is no need to sort out input materials. Besides, whole equipmment has low processing consumption energy and long service life. So far, the pyrolysis equipment has been sucessfully operated in German, Denmark, Hungary, and so on.
Email: contact@niutech.com Tel: 86 531 86196301